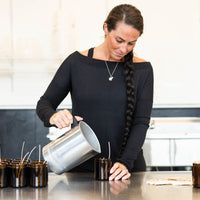 CLEAN INGREDIENTS
All our candles are made with:
100% US Grown Soy Wax
USA Manufactured Amber Jars
Phthalate Free Fragrance & Essential Oil Blends
Zinc & Lead Free Cotton Wick
SHOP CANDLES NOW
Reed diffusers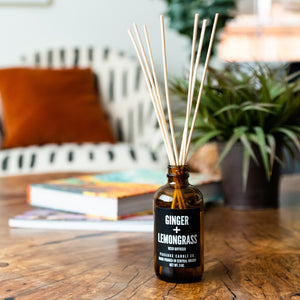 LOOK
Paradox's reed diffusers come in an apothecary inspired amber glass bottle with our signature black label.
Phthalate fee fragrance and essential oil blends.
Designed to go with any decor.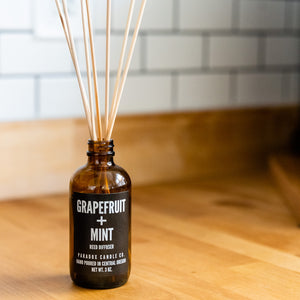 SMELL
The reed diffuser is meant to be a great alternative to candles, a flameless option.
Provides continuous scent throw.
Make sure and flip the reeds when the scent starts to fade as this will give you a great refresh on the chosen scent.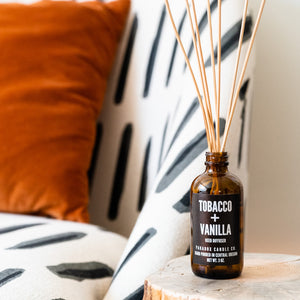 FEEL
3 oz. of phthalate free fragrance and essential oil blend in a 4 oz. amber glass bottle.
7 - 10'' Rattan reeds.
Lasts approximately 3-4 months.
WAX MELTS
6 pack of break-apart cubes, Net wt. 2.75 oz
Made from a soy wax blend, the wax is designed for the melts to have a longer lasting scent throw.
No wick or flame to fuss over and the wax can release from the warmer easily.
SHOP WAX MELTS NOW